BADMINTON VICTORIA AGM – Wednesday February 25th 2015 at 6:30pm CORDOVA BAY COMMUNITY CLUB (941 SUTCLIFFE RD).
Please show your support – Input and ideas are greatly appreciated and maybe you'd like to see some changes in the  Badminton Victoria master plan.
Brentwood Drop-in – 7082 Wallace Dr – Saturdays 11:30am to 1:30pm with exceptions
Next cancellations are March 7th & 21st 2015
Mary-Jo
BLACK KNIGHT Island Open – March 20-22, 2015
Get your registration in soon – before the closing date March 6th 2015 Midnight.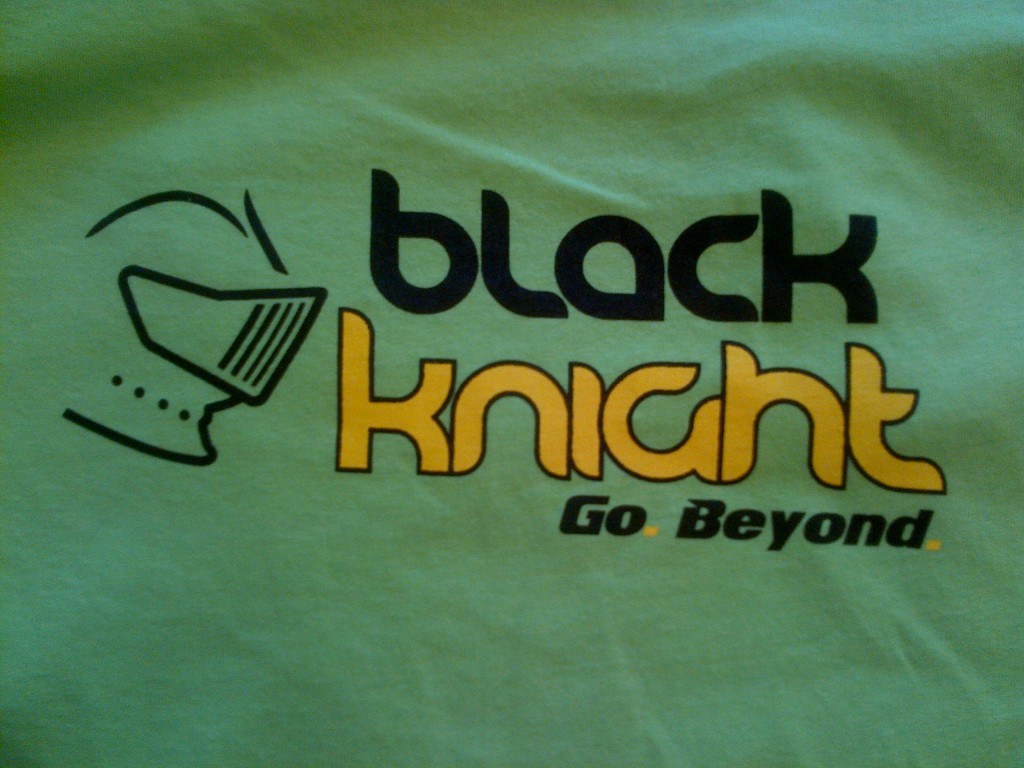 also volunteer if you want front row seating. We need draw desk workers.
2014 Brentwood Seniors and Masters Badminton Tournament
On-line entry is now available. Must be 30 and over to play.
Closing date is Thursday Feb 6th, 2014
30+, 40+, 45+, 50+, 55+, 60+,65+, 70+ and 80+ combined age doubles.
combined age event rules. Only your age in years will be added (not months). 80+ doubles. Teams are not gender specific but minimum age is 30.
Please click on the name below to enter
Winter Programs and tourney info are up on the courses page
Happy New Year all
The winter programs for both the Rec Centres and Badminton Victoria are posted on the COURSES page. After scrolling through and deciding on a course there are other links to assist in on-line registration.
There's 2 different Rec Centre links to use. They are posted above the table (specifically about Rec Centre programs) in GREEN and underlined. One left click of your mouse and you're at the Rec Centre of your choice.
Scrolling down further passed the description of Jr. Competitive, Competitive and Talent ID is the table with the Badminton Victoria Exclusive programs. Once there you can left click on the GREEN words "Badminton Victoria Winter/Spring  On-line Registration Form" (not here though) that are at the top of the table and do an on-line registration.
Don't hesitate to phone about needing help to do the on-line registration form. Once we all get the hang of it lots of time is saved next time.
Also I can help with other questions too. Especially if you think you're ready to take the leap up to Talent ID with Keith Anton as the coach.
Mary-Jo
250-881-1881